Take a look at our huge range of Tradie Wear.
Deck out your team with some quality clothing.
Once you choose a product we will order it for you then put your brand on your chosen tradie wear.
Shirts, jackets, jumpers, shorts, pants, and a massive hi vis clothing range and more.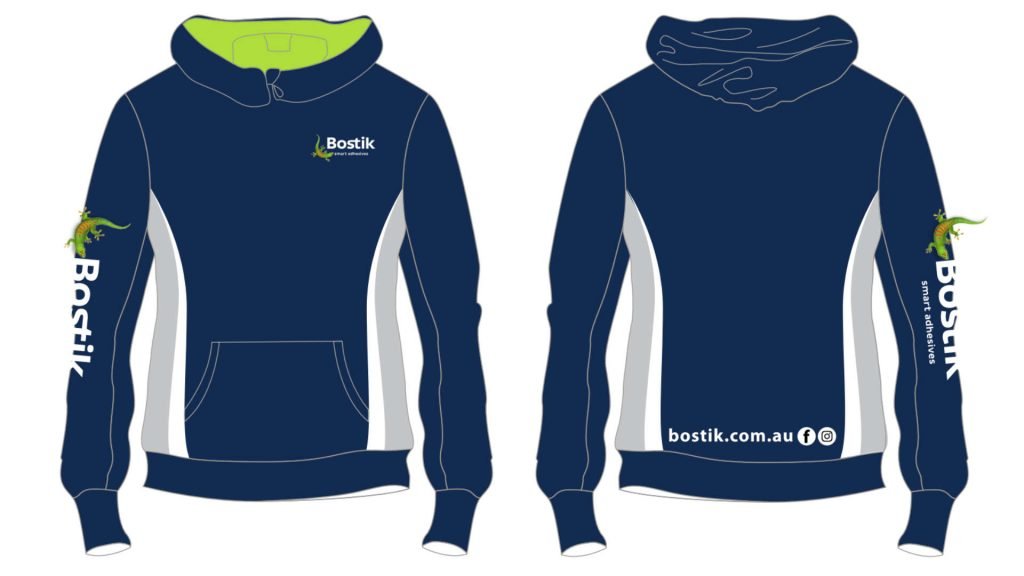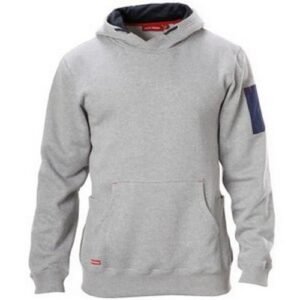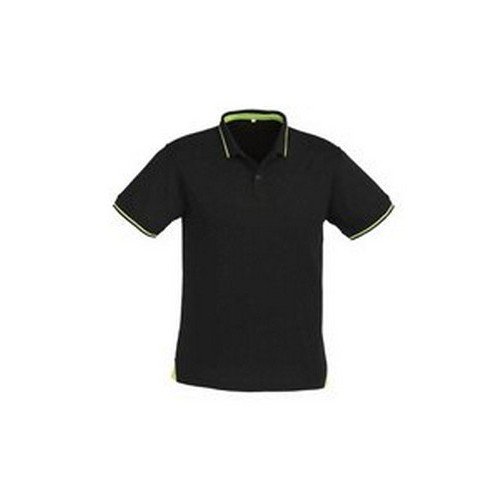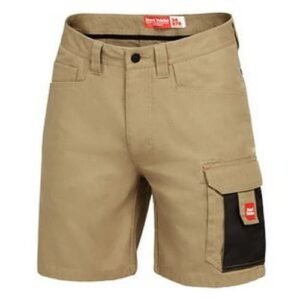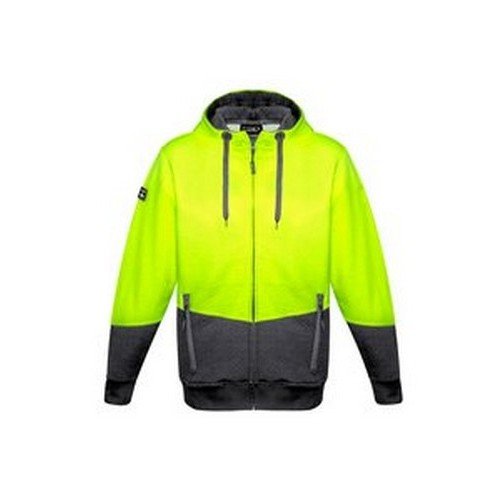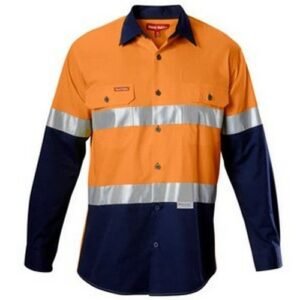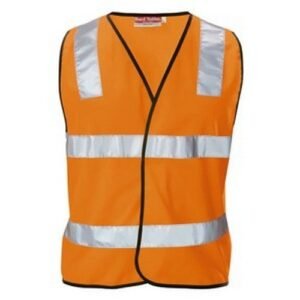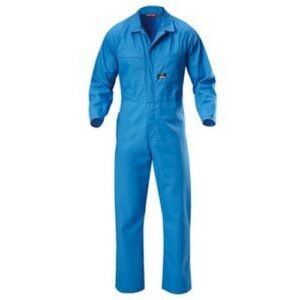 Traditional Styled Overalls
Australian Industrial Wear