Complete Print use the latest offset and digital equipment to get the highest quality print results which gives you options on small and large print runs. Take the guess work out and put your printing project in our safe hands.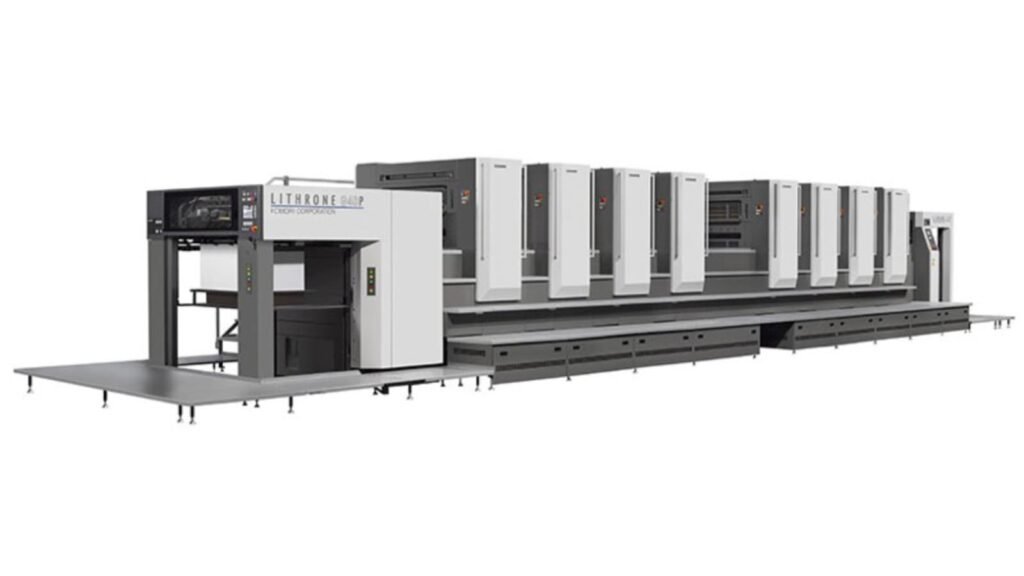 We run A1, B2, A2 and A3 Offset presses with an extensive range of finishing line equipment.
We have the press power to print whatever size job you can throw at us.
We also provide the very latest UV Printing which delivers brighter colours and very fast turnaround times.
This award winning digital press is the best in class, so we now offer B2 size at very short runs or high volumes at up to 4600 sheets per hour.
ElectroInk and the HP Indigo process delivers crisp line work, attractive images and smooth vignettes with a very thin ink layer.
6pp A4 Portrait Brochures
4pp A4 Landscape Brochures
Presentation Folders
A2 Posters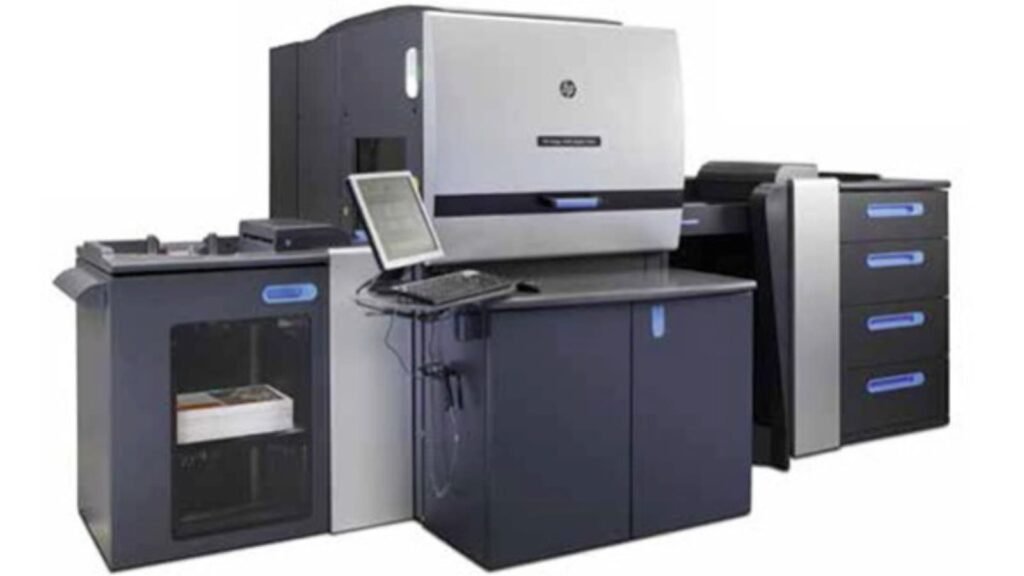 With exceptional versatility, productivity, and usability, the HP Indigo 5600 Digital Press is a great workhorse and delivers high volumes with personalisation.
The high speed Konica C8000 digital press uses imaging technology delivering 1200 x 1200 dpi x 8-bit full colour resolution with smoothing for unmatched clarity and precision.
Design to print on paper stocks from 64 to 350gsm can be processed, and duplex printing is possible on stocks up to 300gsm.
SCODIX Digital Enhancement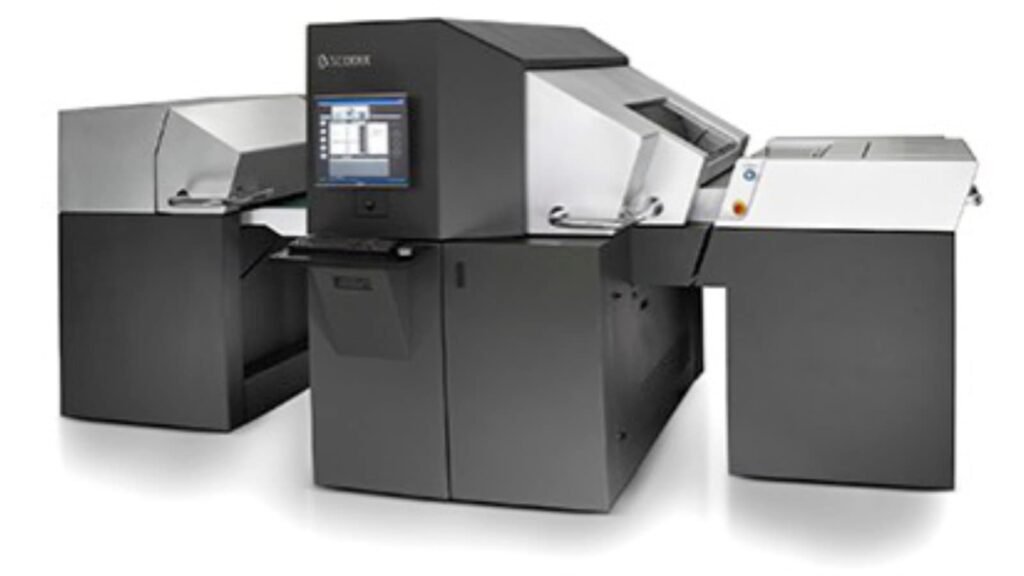 Adding SCODIX to your print job adds a layered clear polymer application, enabling designers and brand owners to demand the highest quality and produce the most eye-catching designs imaginable.
SCODIX is a digital application which provides much faster turnaround with improved productivity and profitability over standard SPOT UV applications.
Design & Printing Tips
General Design and Printing Tips
Text and non-bleed images should always be kept at least 3mm from the trim line.
Thin borders on 2 sided artwork are not recommended due to 1-2mm movement in the printing and finishing process. It is difficult to produce an even border on 2 sides for this reason.
Complete Print always prints head-to-head orientation, so all supplied artwork should be supplied as such. Please keep this in mind for folded products like Christmas Cards or rotated orientation books like calendars.
Use a CMYK colour finder for consistent and predictable colour results.
Folding & Scoring
To minimise cracking on folded jobs, we recommend scoring the fold lines.
Rich Blacks
We strongly recommend you use CMYK Rich Black on large areas of black to ensure a nice solid result. A good mixture for CMYK Rich Black on;
Heavier stock weights use 60 / 50 / 50 / 100
Lighter stock weights use 30 / 0 / 0 / 100
Proofing
Complete Print does not supply PDF proofs for orders under the value of $800+GST. If your order is above $800+GST, please request a proof in the order notes.
A number of hard copy proof options are available for purchase, however these are not colour accurate for offset printed orders. These can be requested in the order notes and charged accordingly or can be requested at quoting stage.
Business Cards
SCODIX
Spot UV
Die Cutting
Perforations
Books